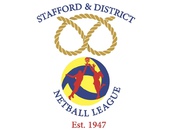 Stafford & District Netball League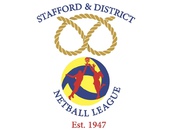 Come & join Laura's Walking Netball session every Thursday 9.30am - 10.30am
Stafford Leisure Centre, Lammascote Road, Stafford, ST16 3TA
Walking netball is a slowed version of the game of netball, designed for anyone looking to exercise in a relaxed, friendly and supportive environment.
Every session contains a gentle warm up, and walking netball is a game for all ages and abilities.
No need to book just turn up.
Costs: £2.00
---
So, how do you rules differ to normal netball?..........
Walking Netball Rules

The main rule, which must be enforced in all Walking Netball sessions is to ensure that everyone is WALKING: A player must have at least part of one foot in contact with the court at all times.
During the game, an extra step maybe taken once a player has received the ball, which reduces the impact on landing and improves the momentum of the game.
A player may receive the ball with one foot grounded and then take two steps while in possession of the ball before it must be thrown or shoot.
An extra second has been allowed to increase the decision-making time whilst in possession of the ball, which should encourage improved ball placement: A player may throw the ball within four (4) seconds of receiving the ball.
---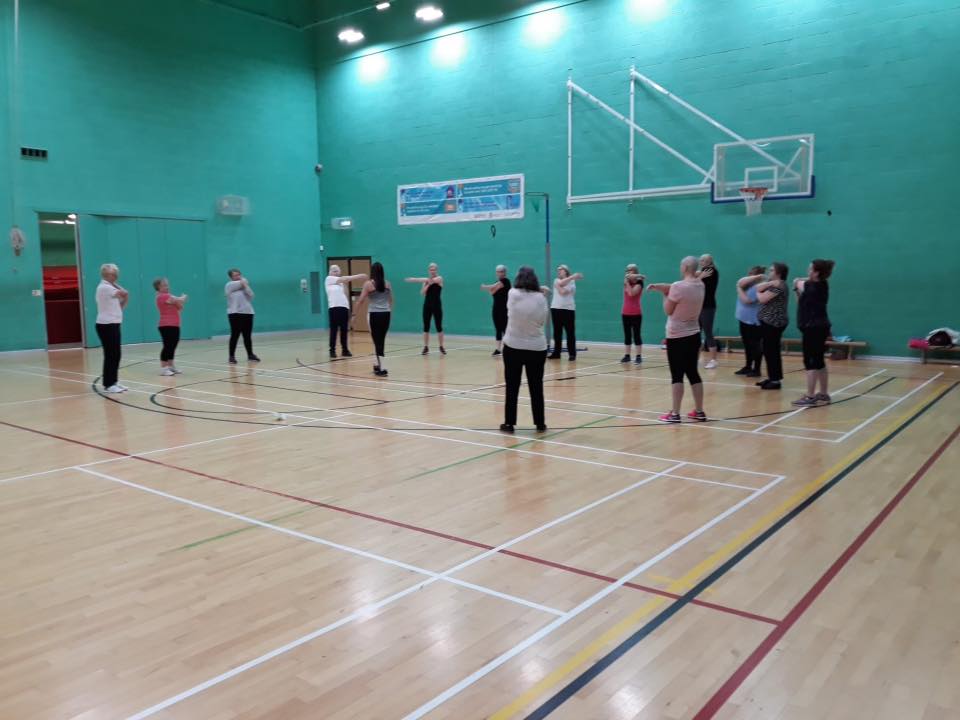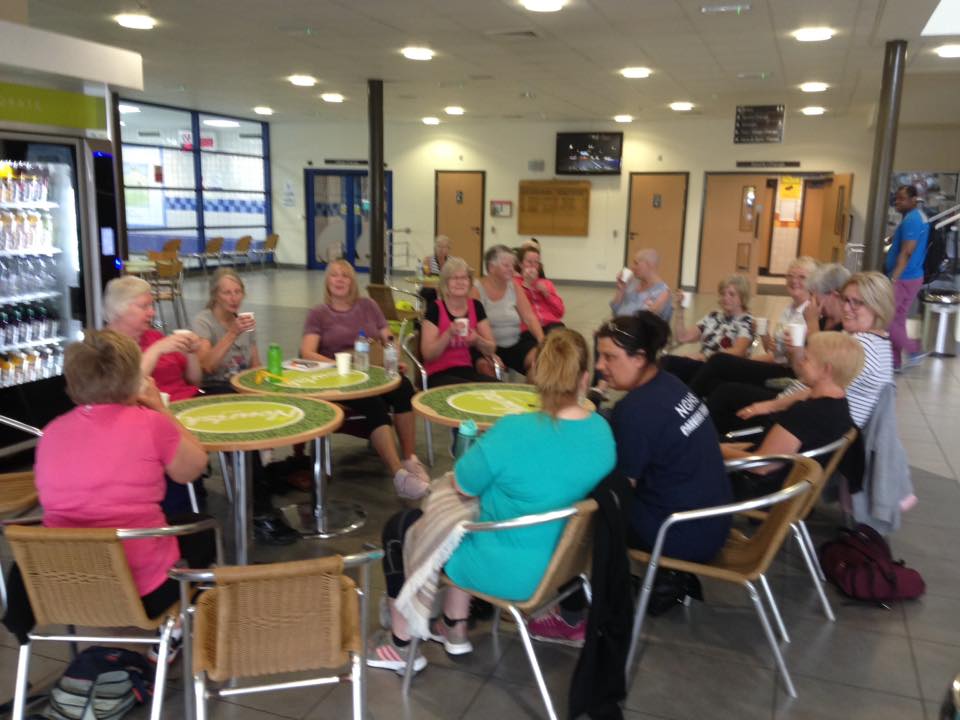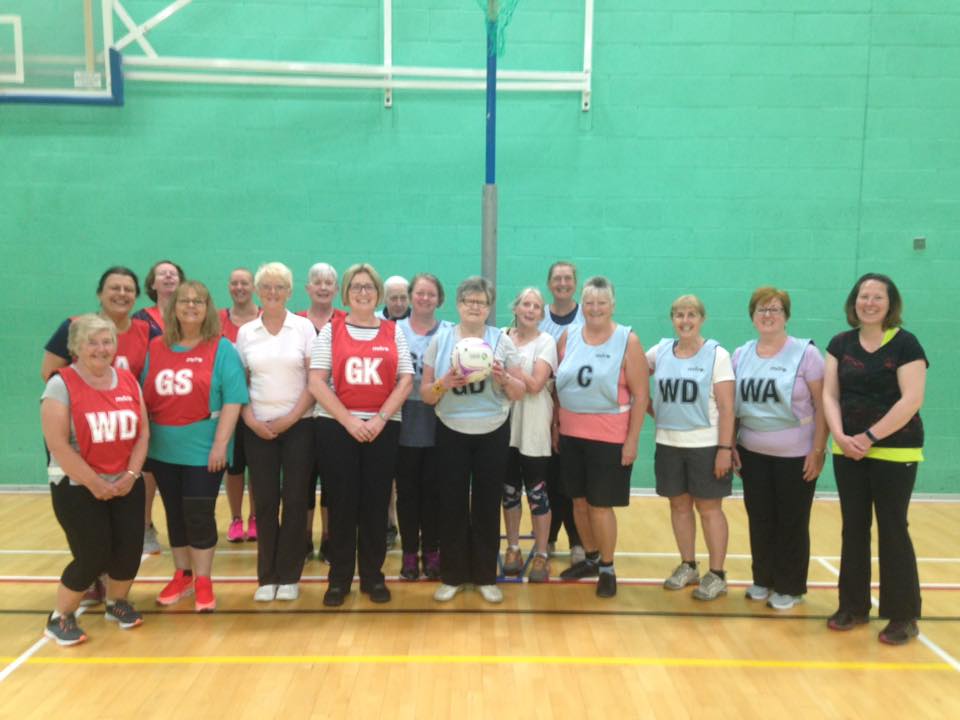 Social, News & Weather
Facebook
Never miss an update
Follow the site to get the latest news and results straight to your email