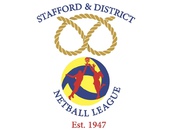 Stafford & District Netball League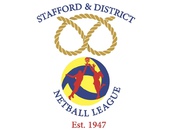 Welcome to the Official Stafford & District Netball League Website.
The league has been established since 1947 and has grown from strength to strength year on year.
We aim to raise the standard and accessibility of netball in the area by providing opportunities for people of all levels and abilities to improve their skills as players, coaches & umpires.
The league currently has 17 teams playing in 2 divisions. Matches take place on Tuesday and Wednesday evenings between 1900 - 2100 over 3 venues:
King Edward High School
Blessed William Howard School
Stafford Manor High School
Any teams or individuals wishing to join the league please contact the league secretary.
The League also offers alternative ways to get involved:
Walking Netball
Netball Now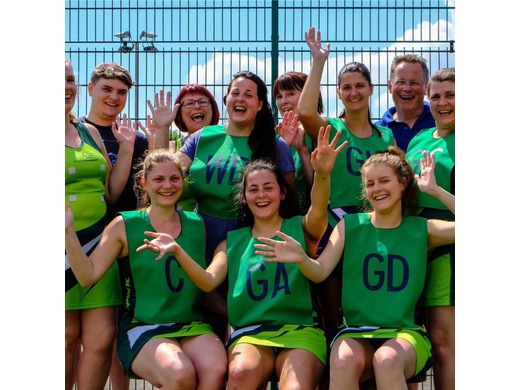 Social, News & Weather
Stafford
Mist

4°C
Wind
Humidity
7 MPH W
96%
Walking Netball
BBC Sport
There's no posts to show here at the moment
England Netball- Youtube
There's no posts to show here at the moment
Never miss an update
Follow the site to get the latest news and results straight to your email